Short Description:
The PG circuit breaker range(1 Ph + N) or (3 Ph + N), with or without earth leakage protection (300 mA – 500 mA or 650 mA), offers the right product to fit every type of installation.
operating principles
1. service connections are the interface between the Utility and the end- user customer.
2. they connect the customer's electrical installation to the power distribution network.
advantages
1. low-cost product, suitable for conventional service connections.
2. multiple rating device.
3. several levels of earth leakage sensitivity.
4. compiles with the French NFC61450 standard.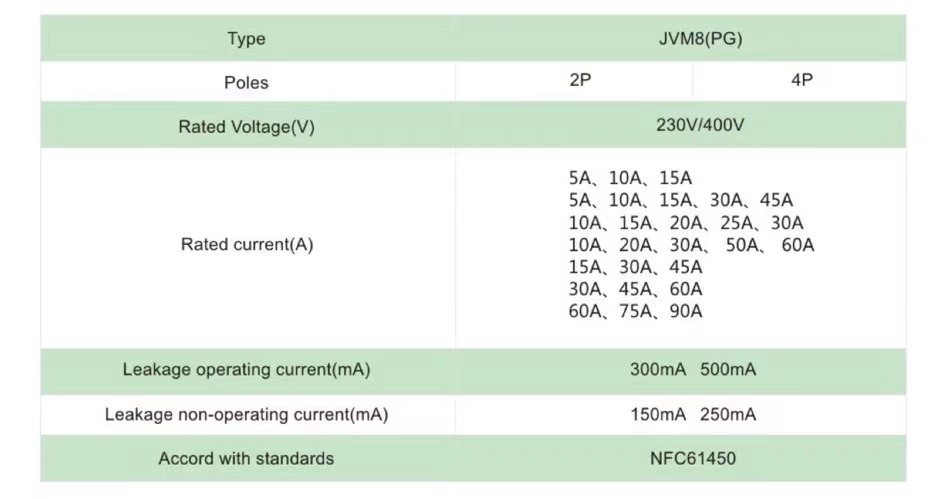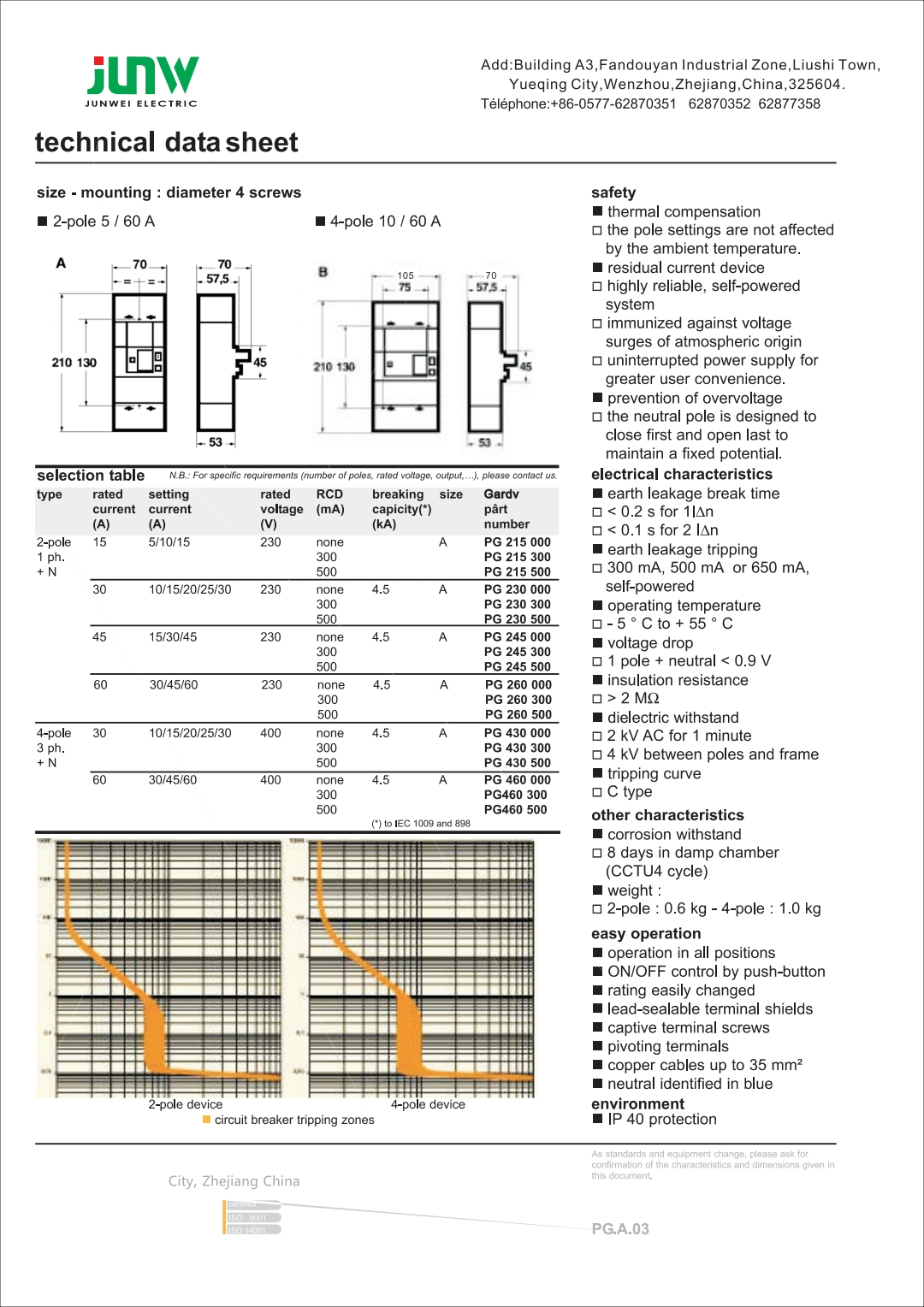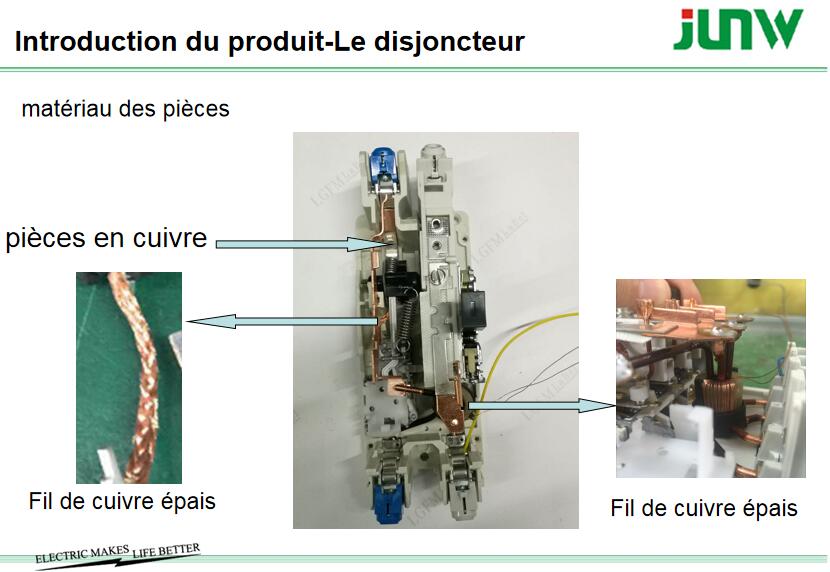 *
Purchase:JVM8(PG) 5A up to 60A Moulded Case Circuit Breaker